(Photo via The Cooper Lounge)
Whether you're looking to woo a client or take your significant other out for a night on the town, Denver has no shortage of cocktail bars that make an impression.
Over the past several years, Denver's craft cocktail scene has garnered national and even international recognition thanks to world-class mixologists who have perfected classics and introduced many to new favorites.
While there are many inspired cocktail bars around the city, here are five of the best. Don't believe us? Let us take you out and convince you otherwise.

(Photo via Greenlight Lab)
Greenlight Lab (RiNo)
If it weren't for the green light hanging over this alley doorway, there'd be no way of finding one of RiNo's must-experience hidden gems. Walk into the Greenlight, and you'll immediately be greeted by one of the tattooed bartenders who exude a comfortable, yet sophisticated presence that reassures you of their expertise. Sit at the bar and get a first-hand look at the mixing process or cozy into a booth for a more private experience. Be sure to make a reservation, though, as the intimate setting doesn't seat many people.
Insider's Tip: Not feeling the booze? Greenlight offers expertly crafted mocktails that impress even the most seasoned palettes.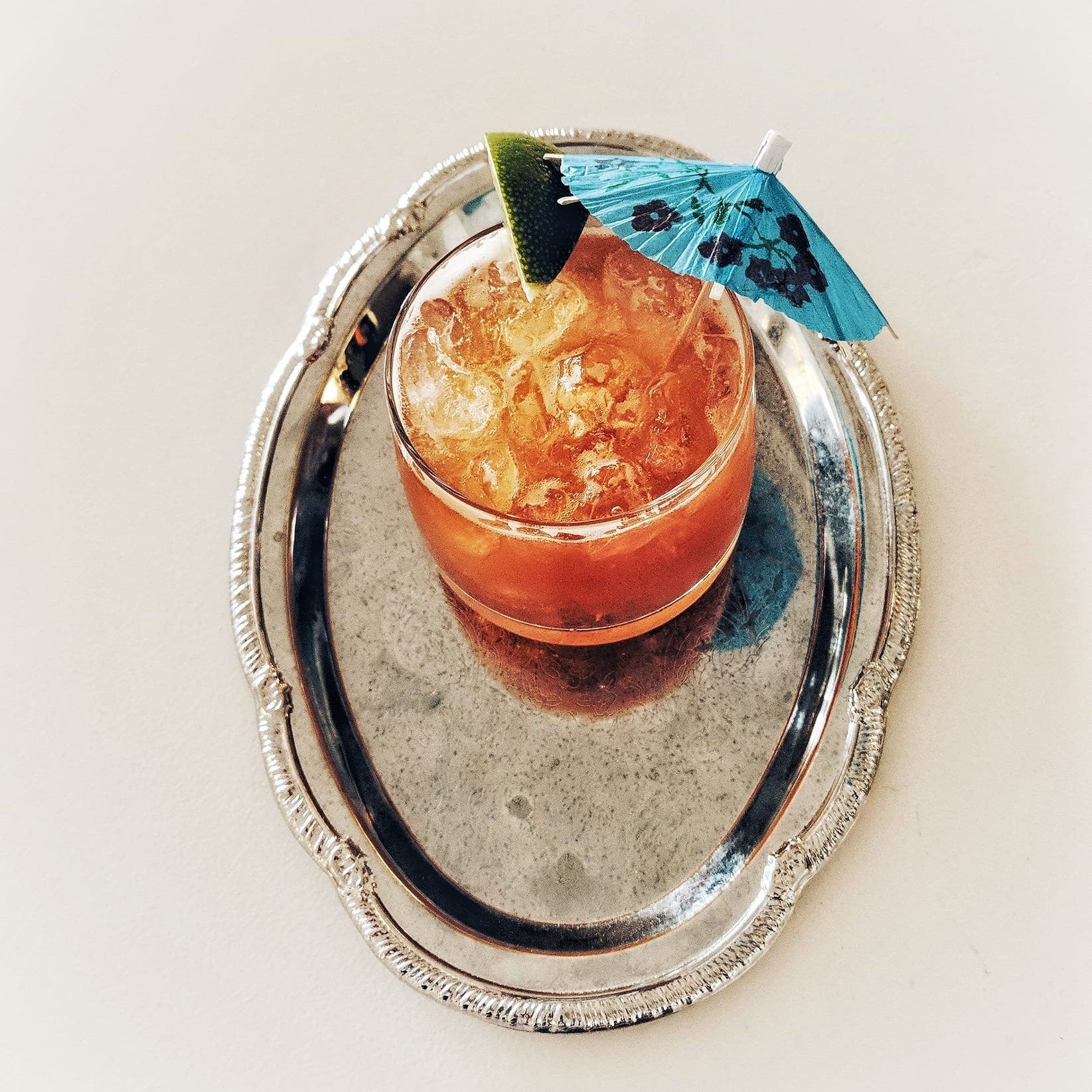 (Photo via The Cooper Lounge)
The Cooper Lounge (LoDo)
Denver's iconic and award-winning Union Station has become a destination for locals and visitors alike, transforming the once-dilapidated area into a premier collection of restaurants, bars, offices and retail. While there are multiple food and drink options (seriously, you can't go wrong), there's one spot that offers an unrivaled respite from the hustle and bustle – The Cooper Lounge. Situated above Terminal Bar, The Cooper Lounger overlooks the Great Hall and provides a quiet, secluded setting perfect for casual and business conversation.
Insider's Tip: $3 curated bites are available from the aperitif cart during Happy Hour (4-6:30 p.m.).
(Photo via 303 Magazine - Danielle Webster)
B&GC (Cherry Creek North)
Modern speakeasies have been a staple of Denver's craft cocktail scene for quite some time, but few hold true to their secrecy like B&GC. Thought to stand for "Boys and Girls Club", this WWII-era-inspired speakeasy is located in the basement of Halcyon, a Hotel in Cherry Creek, and accessed by ringing a golden doorbell in the alleyway. Reservations are recommended and can be made by texting the number on the B&GC website.
Insider's Tip: Set the cocktail menu aside. Let the bartender craft a specialty beverage based on your favorite spirit.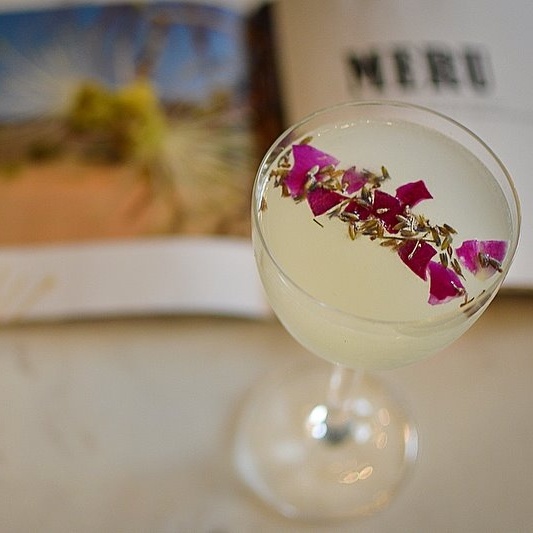 (Photo via The Tatarian)
The Tatarian (Berkeley)
Looking for something off the beaten path? Head over to The Tatarian, a modern neighborhood bar that pays homage to the history of the area while serving up some of the most unique cocktails in Denver. Recently nominated by Denver A-List for Best Craft Cocktails, Tatarian centers its cocktail menu around the use of unique herbs, roots and spices. In fact, many cocktails are named after different types of trees in honor of an early 1900s tradition. Back then, each new land owner who bought in the Berkeley neighborhood would receive a shade tree.
Insider's Tip: Come with an open mind, and don't panic if you can't find your favorite cocktail on the menu. It's designed to get you to think outside the box and try something new.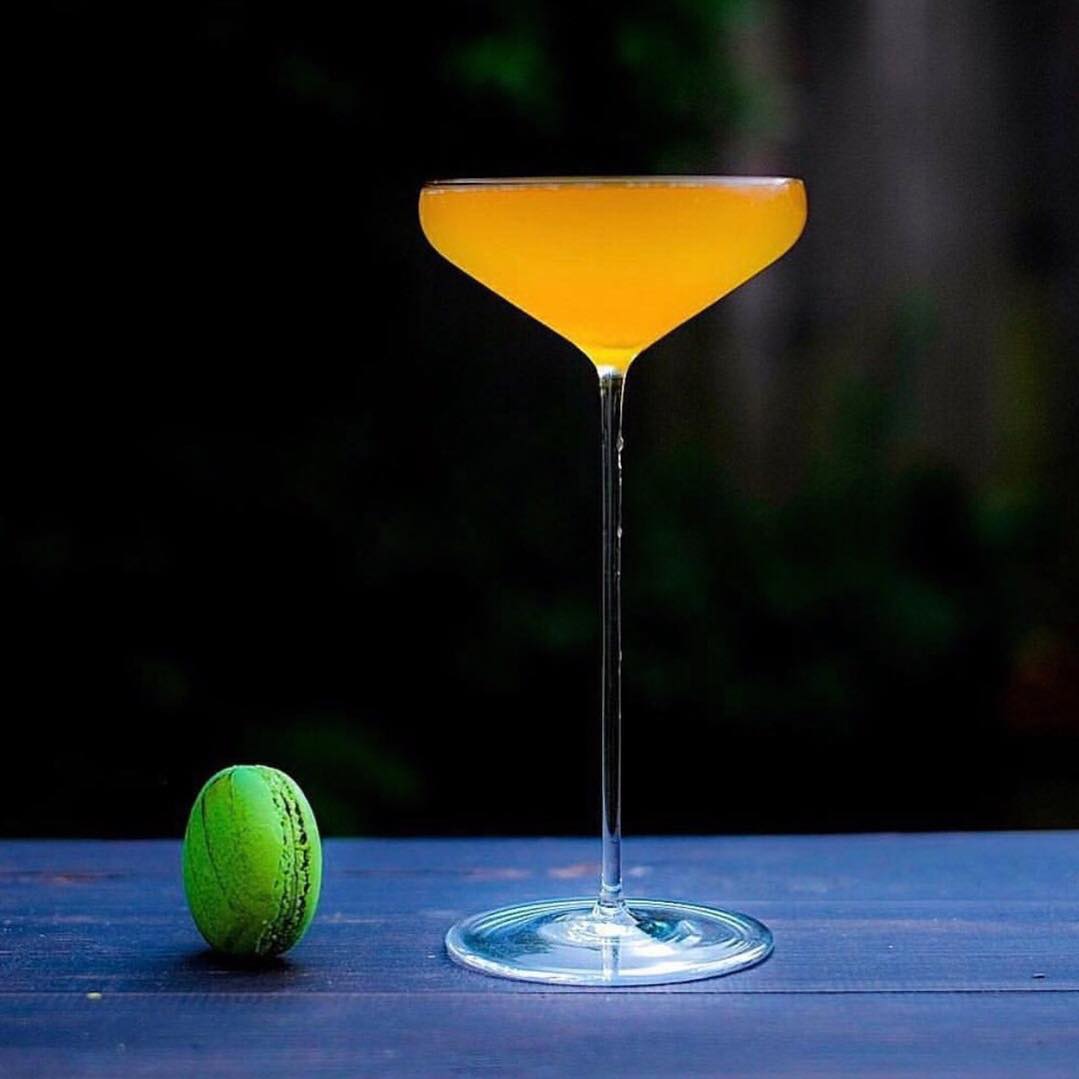 (Photo via Death & Co)
Death & Co at The Ramble Hotel (RiNo – Coming Soon)
Set to open in Spring 2018, the 50-room Ramble Hotel is one of RiNo's first boutique hotels and serves as a gateway to Larimer Street's thriving restaurant and bar scene. A perfect blend of industrial grit and world-class charm, the hotel's lobby doubles as the second location for Death & Co, an internationally renowned New York cocktail bar known for helping establish some of the world's most inspired cocktail trends.
Insider's Tip: The reservation-only private bar on the second story provides the closest experience to the original Manhattan location.
Choose to imbibe at any of these locations, and we're confident you won't be disappointed. Have other places that should be on this list? Contact us! We always enjoy meeting our friends at a great, new spot!
Matt Weist | Broker Associate | 303.999.6090 | mweist@columncommercial.com