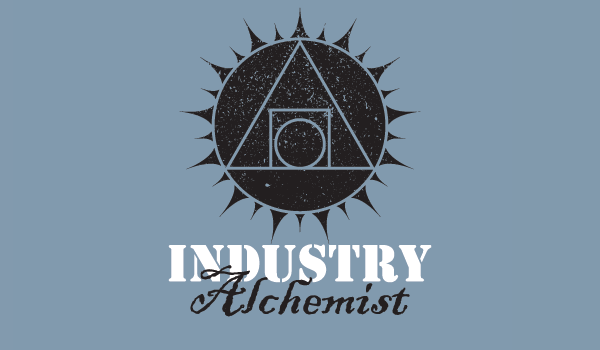 Hello, Friends and Colleagues-
Read More [fa icon="long-arrow-right"]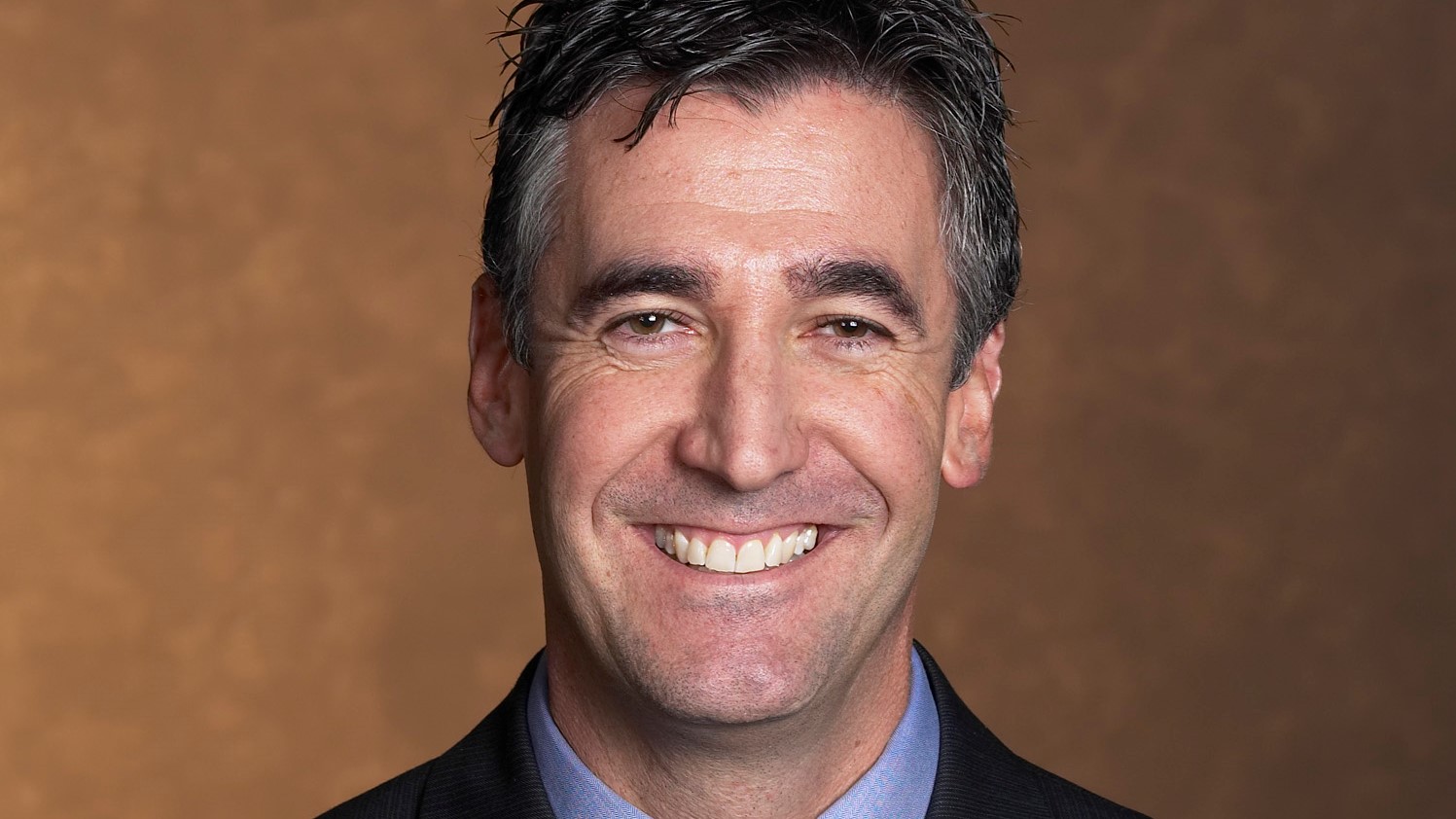 Businesses come in all different sizes and stages. It doesn't always make sense to have a full-time CFO or accountant on staff. Therefore, fractional CFO services are a great option for many companies because the services can be tailored specifically to each company and save them money. In this episode, Matt speaks with Dan DeGolier, Founder and CEO of Ascent CFO Solutions. Ascent CFO provides parceled services such as financial modeling, cash flow forecasting, funding/capital strategy, outsourced CFO services, general accounting, and M&A support for early-stage and established businesses.
(Please note: This episode was recorded on 2/26/20 and references the novel coronavirus, when there were only 15 confirmed cases in the US and there was not yet a major effect on the public or the economy).
For additional information about Ascent CFO beyond this podcast episode, please visit ascentcfo.com.
Read More [fa icon="long-arrow-right"]